Back
About
Lloyd has led many UK companies as CEO and he brings that insight into his coaching. He coaches executives who want to be challenged and stretched to become world class leaders. Lloyd has been a Board member of many leading FTSE companies. He is respected in executive coaching and as a business leader. He specialises in working with CEOs and future leaders who aspire to become truly exceptional.​ ​
Having sat on many boards including WHSmith, Crest Nicholson, Kingfisher and St Ives, as well as acting as Non Executive Director for various PLCs, private companies and trusts, clients particularly value Lloyd's perspective and the breadth of his business acumen. They also appreciate his great capacity to challenge and bring clarity and focus to strategic decision making, to build on personal strengths and to tackle obstacles to progress. ​
Lloyd began his career at Mars, in sales management and brand marketing. He then went on to to work in a variety of senior roles across publishing, wholesaling, retailing, entertainment and marketing services.​
It was in his role of Managing Director at WHSmith News, that Lloyd first experienced the power of working with a business coach. The discovery of the extent to which coaching can unleash untapped personal potential and generate significant business growth, led to his training as a professional coach.​
Lloyd has since worked as a business coach to a wide variety of leaders across many industries, financial services, marketing services, education, trusts and consulting, helping them each to reach their optimal performance level.
MORE...
Credentials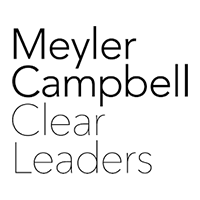 Graduate of Mastered programme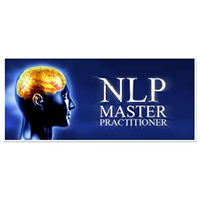 NLP Master Practitioner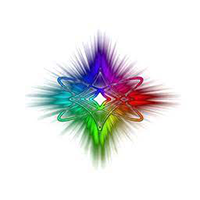 Transformational Presence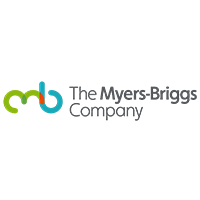 The Myers-Briggs Company: MBTI Step I Certified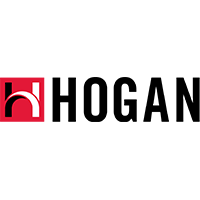 Hogan Assessment Systems: HPI,HDS, MVPI Certified Practitioner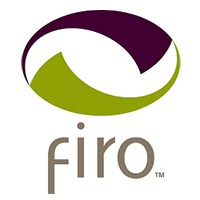 FIRO-B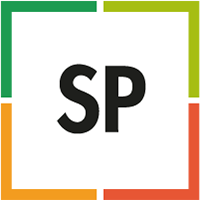 Strengths Profile: Strengths Profile (Certified Practitioner)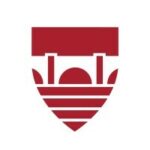 Fellow of the Institute of Coaching, McClean/Harvard Medical School
"What is it like to be coached by Lloyd? It has enabled me to understand my true potential. It has been deeply energising. It has been life changing."
COO, Property Development Company
"I worked with Lloyd to prepare for my first CEO position. The coaching gave me a better understanding of my own strengths and areas of development as well as enabling me to gain hugely in confidence. Lloyd's coaching helped me to proactively meet the challenge of a very dynamic and stretching role."
CEO, Health Charity
"Lloyd quickly creates an open, trusting and supportive environment with clients. He is often challenging and is always focused on business deliverables. He is patient, objective, thought provoking and unquestionably supportive. When asked, he offers wise counsel which he brings from his considerable business experience across multiple sectors but he also knows when it's time to just listen."
Group HR Director, International FMCG Group
"I regard Lloyd as having had a greater influence on my career than any other individual. I found Lloyd to be consistently empowering, immensely motivational and a great coach who would encourage me to find my own solutions. My coaching sessions were not only about high performance but were also great fun."
Marketing Director, Publishing
"Lloyd is especially good at challenging the status quo and asking questions to help form my thinking and clarity of direction. He is always extremely supportive and encourages me to find my best management style."
CEO Marketing Services
"I had the immediate sense of trust and integrity in Lloyd. There was a sense that the focus and effort were consistently on me as a person and as a leader. Sometimes we had to go deep to explore strengths I didn't know I had. That was powerful."
CEO, International Research Agency
"I have now worked with Lloyd for many years. Lloyd possesses extensive business acumen, leadership and people development strengths, having run different companies across various industries. His blue-chip experiences combine to form a potent mix of business understanding at the most senior level. He has a natural coaching style and I recommend him to CEOs who are looking for a top business coach to help them reach their full potential."
CEO, Headhunting
"Working with Lloyd has empowered me to take on more responsibility, while understanding my strengths and areas for development. It has improved my leadership and has enabled me to increase employee and staff engagement within our Academy. I look forward to my coaching sessions and the personal insight that I gain supports me to be the leader I am today."
Executive Head, Education
"Working with Lloyd was transformational for both my personal development and career trajectory. His ability to ask the right questions, listen and provide relevant insight, gave me the clarity, self-awareness and confidence to move to the next level in my career. I couldn't have been better prepared to step up to board level. I highly recommend Lloyd as a coach for anyone that is interested in exponential growth in both their careers and personal life."
Finance Director, Property Development
"Lloyd provided me with the space to openly explore the challenges and obstacles I was facing as CEO. With Lloyd's support I was able to break these challenges into more manageable sized chunks and, together, identify solutions, opportunities and possibilities. Lloyd uses a variety of methods and techniques that were new to me but easy to grasp and which I am still using today. Coaching sessions with Lloyd will get you thinking and doing."
CEO, Young Citizens Charity